Amos E Steele Jr

(
1834-1863)
United States Civil War Soldiers Index Card / United States Civil War and Later Pension Index Card
Civil War Union Army Officer - October 31, 1962 Lieutenant in Company B, 7th MI Volunteer Infantry and would gain rank of Lieutenant Colonel.
Amos Steele Jr had died while he was in command during Pickett's Charge at the Battle of Gettysburg on July 3, 1863.
Amos Steele Jr was first buried on the battlefield as requested, but Mr. Amos Steele Sr, retrieved his body
and brought back to Mason Michigan not soon after the war.
Henry V Steele
Henry V Steele (1844-1864)
Civil War Union Army Office - Captain of Company H in the 26th MI Infantry.
Henry V Steele was one of 186 killed in the Battle of North Anna River.
Click for the MAHS Steele family link below for additional details.
Dr Gertrude (Dart) O'Sullivan
Mason's first Woman Physician
Enjoy this informative and enjoyable video of Dr Gertrude (Dart) O'Sullivan below

"Dr. Gerti - Mason's First Woman Physician" Link:
The Mason College Club (was founded in 1931 by Gertrude Dart O'Sullivan, M.D.)
Una Lindsay Call Jeffers
Birth: 1-6-1884 Mason MI Death: 9-1-1950 Carmel by the Sea (Monterey County CA)
Married to Robinson Jeffers - Celebrated American Poet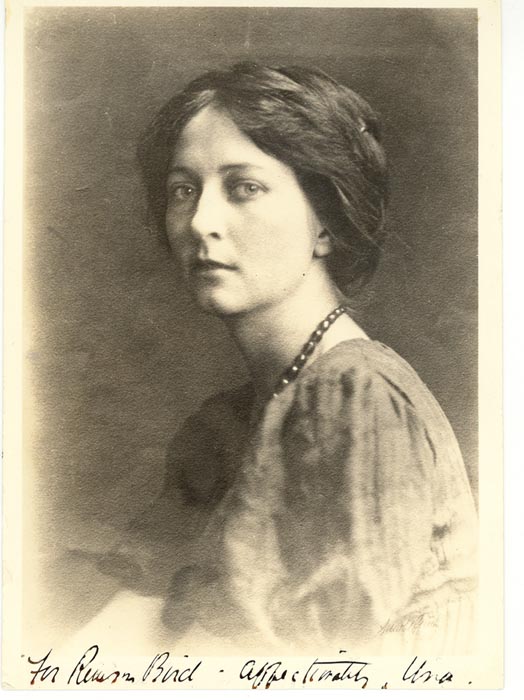 ​
https://sites.oxy.edu/special-collections/jeffers/visitingtorhouse.htm Una and Robinson Jeffers, 1940 © Charles E. Steinheimer/The LIFE Images Collection/Getty Images
TIME Magazine Cover: Robinson Jeffers. ... Robinson Jeffers | Apr. 4, 1932
http://carmelbytheseaca.blogspot.com - Robinson Jeffers Meets Una Call Kuster
Jeffers At Occidental College - Special Collections & College Archives - © 2004 Occidental College
Malcom "X" Little
May 19, 1925 - Feb 21, 1965 (age 39)
African-American Muslim Minister and Human Rights Activist
Kristin McConnell , "Mason High School," Malcolm X in Lansing, accessed August 13, 2017
Franc L. Adams
FindAGrave Link: https://www.findagrave.com/memorial/30633511/frances-litelia-adams
" Pioneer history of Ingham County "
Compiled and arranged by Mrs. Franc L. Adams,
Secretary of the Ingham County Pioneer and Historical Society
Adams, Franc L., Mrs. comp.,ICPHS
(May take moment to load) LINK: https://quod.lib.umich.edu/m/micounty/BAD0933.0001.001?rgn=main;view=fulltext
1898 Mason High School yearbook photo.
Estelle Philleo was a 1898 graduate of Mason High School
Moved to Denver and became a music composer.
She took the Arthur Chapman poem "Out Where the West Begins",
and set it to music, and it had become a highly popular song in the late1910s and 1920s.
She wrote many other widely-known songs of the day, so many in fact that she became
known as The Spirit of the West. A biography titled Setting the West to Music was written about her.
Facebook Bryan Hunt-Photos -
"Colorado Cabin home of Estelle Philleo
Dumont', Colorado"
"NOTATED MUSICImage 7 of Home again America for me"