Group tours for both Museums may be arranged
for other times by calling 517-676-5974.
Up Coming Events & MAHS General Meeting!!!
MAHS would like to Congratulate Sandy Frechette
the Winner of the MAHS Gift Basket!
We appreciate everyone that participated and entered the drawing
during this year's "Down Home Days" event in Mason.
Auditions September 30th & October 2nd
THIS IS A FUND RAISER IN SUPPORT OF THE MASON AREA HISTORICAL SOCIETY
Generations Company Theater Presents "North Pole Radio Hour"
Written by Sally K Albrecht and Jay Althouse
Directed by Marilyn Wulfekuhler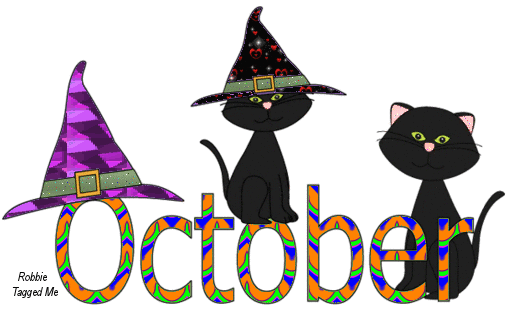 October 12, 2019 1:00pm to 2:00pm
Free Admission
Seven Gables Experiences & Witch of Seven Gables
Just in time for the spookiest time of year, Mason's history museum will host a forum for discussion
of experiences you have had at Seven Gables.
Share stories and your knowledge of the grounds with other brave local adventurers.
Author Chris Greenshields will be on hand to join in the conversation and discuss his
new fiction book "The Witch of Seven Gables," inspired by the legendary local attraction.
Copies of the new book (being released 10/1) will be available at the event.

The event is free and open to the public, and will be held in the nearly 100-seat auditorium i
nside the Mason History Museum at 200 E Oak St (SE corner of E Oak and S Barnes), in Mason.
October 14, 2019 7:00pm to 8:00pm
This program is free and open to the public. Free Admission
Mid-Michigan's Dark Past
Join us as author Rod Sadler shares the stories that are the subjects of his first two books, which are sensational true crime stories with Mason ties.

His first book, To Hell I must Go, is a true story of a deranged woman who some might refer to as Michigan's own Lizzie Borden. Here is the synopsis:
Alfred Haney had suspected there was something peculiar about his young wife for a very long time. The conversations she had with no one in particular had become more and more frequent.
On a cool spring morning in 1897, he left his Williamston, Michigam home to earn his day's wage. When he returned, he discovered a macabre murder so bizarre that it shook an entire community to its core.

His second book, A Slayer Waits' depicts a typical double-murder as an act of desperation. An escaped convict slays an unsuspecting mid-Michigan farm couple in cold blood before continuing his escape.
Months later, the killer is re-captured and returned to a Michigan prison—thus beginning a long, painful saga of legal battle after battle. Copies of the books will be available for purchase.

The program will take place in the nearly 100-seat auditorium located in the
Mason History Museum located at 200 E Oak St (SE corner of E Oak and S Barnes) in Mason.