Welcome to The Mason Area Historical Society
MAHS PURPOSE: TO COLLECT, PRESERVE
AND TELL THE STORIES OF MASON HISTORY
Mason Historical Museum
Pink School
200 E Oak St, Mason, MI 48854
707 W. Ash Street Mason, MI 48854
Mason Historical Museum Hours of Operation:
Tuesdays 1-3pm, Thursday 1-3pm, and Saturdays 1-3pm
The Pink School
Hours of Operation:
First Saturday of each month from 1:00pm to 3:00pm May through October 2019.
Will also be opened at Spring Fling, May 4, 2019 from 1:00pm to 3:00pm
Thank you for your support!!
Group tours for both Museums may be arranged
for other times by calling 517-676-5974.
Up Coming Events & MAHS General Meeting!!!
MAHS would like to Congratulate Sandy Frechette
the Winner of the MAHS Gift Basket!
We appreciate everyone that participated and entered the drawing
during this year's "Down Home Days" event in Mason.
Auditions September 30th & October 2nd
THIS IS A FUND RAISER IN SUPPORT OF THE MASON AREA HISTORICAL SOCIETY
Generations Company Theater Presents "North Pole Radio Hour"
Written by Sally K Albrecht and Jay Althouse
Directed by Marilyn Wulfekuhler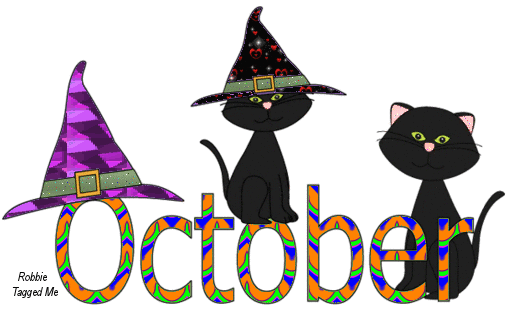 November 11, 2019 starting at 7:00pm Free Admission
Scott Shattuck will be discussing "Civil War Companies K and F and how the American Legion took over"
Join us on Veteran's Day, Monday, November 11 at 7:00 when we host Scott Shattuck as he discusses Mason-area companies that contributed to the Union cause during the Civil War. As many of you know, Scott -- a retired history teacher in Mason -- has a passion for military history, particularly local Civil War history. Veteran's Day is a time we should be honoring those who served, and is a good time to learn about local military history.
If you haven't joined us before, our building, located at 200 E Oak St (SE corner of Oak and Barnes), has an auditorium that can seat more than 90. We also have several rooms of displays and exhibits of Mason-related history.
There is no charge for this program, but we do appreciate donations as we are a non-profit organization. If you feel like this program provides a service, look for one of the many donation receptacles around the building.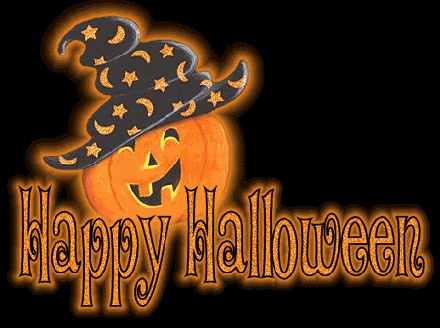 Mason Historical Museum
​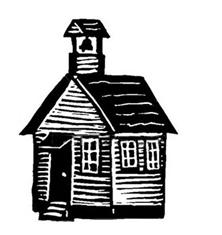 Mason MI - Established in 1836
Mason became the county seat of
Ingham County
in 1840.
Michigan is the only state in the country where the state capital
is not also the county seat.
Mason, MI - Incorporated as a village in 1865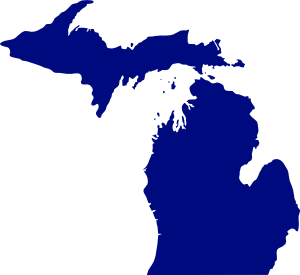 Latitude and longitude coordinates are:
42.579205, -84.443581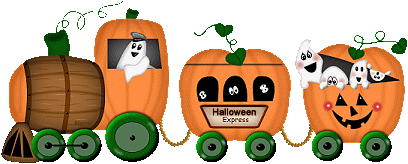 Make sure to like us on Facebook!!
Looking for local Mason MI History?
Looking for other historical societies? Cemeteries? Genenalogy resources?
Make sure to check out our LINKS section!!
Neelly & Neely Mason, MI ingham County MI
he Mason Area Historical Society (MAHS) is a group of volunteers organized
as a 501c3 nonprofit and supported by membership dues, fund-raisers and donations.
All financial contributions are tax deductible.
Donations received are used in preserving and maintaining Mason's local area
history and the upkeep of the museum and Pink School's infrastructure.
MAHS thanks you and appreciates your interest in our local history.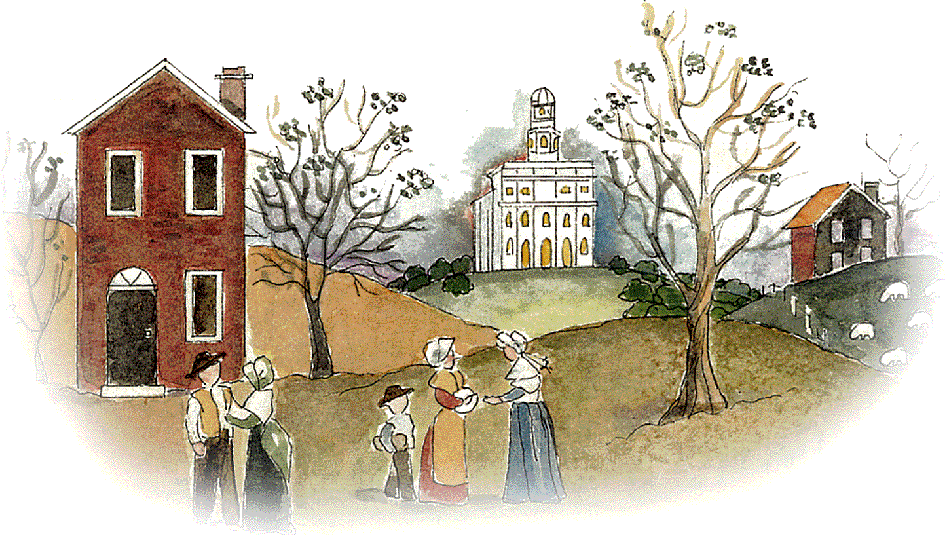 Or if you would like to send a check donation
Please make check payable to:
Mason Area Historical Society PO BOX 44, Mason MI 48854
We appreciate your time and consideration
MAHS publications are great for
personal reading or great gift ideas!!
All proceeds benefit operations for the
Mason Area Historical Museum & Pink School
Feel free to browse our additional books for your entertainment
or gift ideas in our "Publications" tab!
All publications are available at the Mason Historical Museum
Limited publications may be available at our local Mason vendors:
"BLUE STARS IN EVERY WINDOW"
Carolyn Cooper & Shirley Renwick
This was a common sight in so many communities across the USA during WWII.
It was certainly true in Mason.
You will have the opportunity to own a great piece of history in this volume,
full of stories from 300+ veterans and others involved in the war effort.
Members of the society's Publications Committee have been gathering information on Mason during World War II — transcribing veteran interviews, collecting stories and pictures from families, and putting them into a book.
Books are $30.00 each
"Margaret the Mouse and the Pink Schoolhouse"
Story created & written by Jean Bement illustrations by Chris Campbell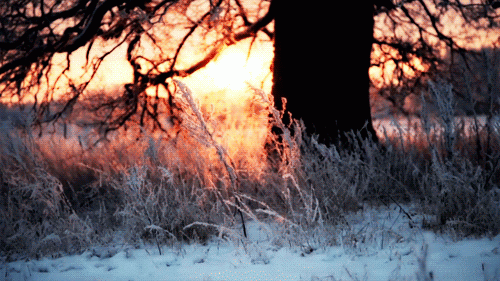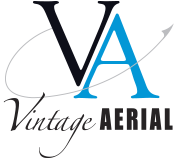 Recognize any of these photos posted on the Vintage Aerial website?
Site Copyright © 2008-2018 Vintage Aerial, Ltd. 2340 Detroit Ave., Maumee, OH 43537 | Phone Support
Mason MI Chamber of Commerce
Upcoming 2018 Events Calendar
Link:
Mason, Michigan, is the seat of Ingham County government.
The clock tower of the historic Ingham County Courthouse is a beacon in the heart of the community and the Courthouse is the centerpiece of our historic downtown area.
The Mason area is a community of about 16,000 people (8,200 in the City of Mason) and is only minutes south of Lansing, the state capital.
The small town lifestyle and agricultural setting of the Mason area attracts residents and employers who enjoy a buffer from nearby suburban areas.
Quiet and attractive neighborhoods, our Cobblestone Village antiques district, rural charm, affordable homes, a high-quality school system and convenient, quick access to the Lansing metropolitan area and Michigan State University are just some of the reasons people enjoy living in the Mason area.
Come home to Mason, Michigan -- Hometown U.S.A.
MAHS publications are great for personal reading or great gift ideas!!
All proceeds benefit operations for the Mason Area Historical Museum & Pink School
CADL *
FRIENDS OF THE LIBRARY
Mason Branch Library

145 W Ash St
Mason, Michigan 48854 (517) 676-9088
Come and check out the Book Worm Heaven!!!
Book Worm Heaven is a great used book store located upstairs at CADL Mason.
Come in to peruse thousands of books donated by members of the community.
Hours
Monday11 a.m. - 8 p.m.
Tuesday11 a.m. - 8 p.m.
Wednesday11 a.m. - 8 p.m.
Thursday11 a.m. - 8 p.m.
Friday10 a.m. - 6 p.m.
Saturday10 a.m. - 5 p.m.
Sunday
1 - 5 p.m.* *Closed Sundays between Memorial Day and Labor Day